ConsultHub is a fully responsive and customizable Consulting Business WordPress theme. It comes with 3 home page layouts.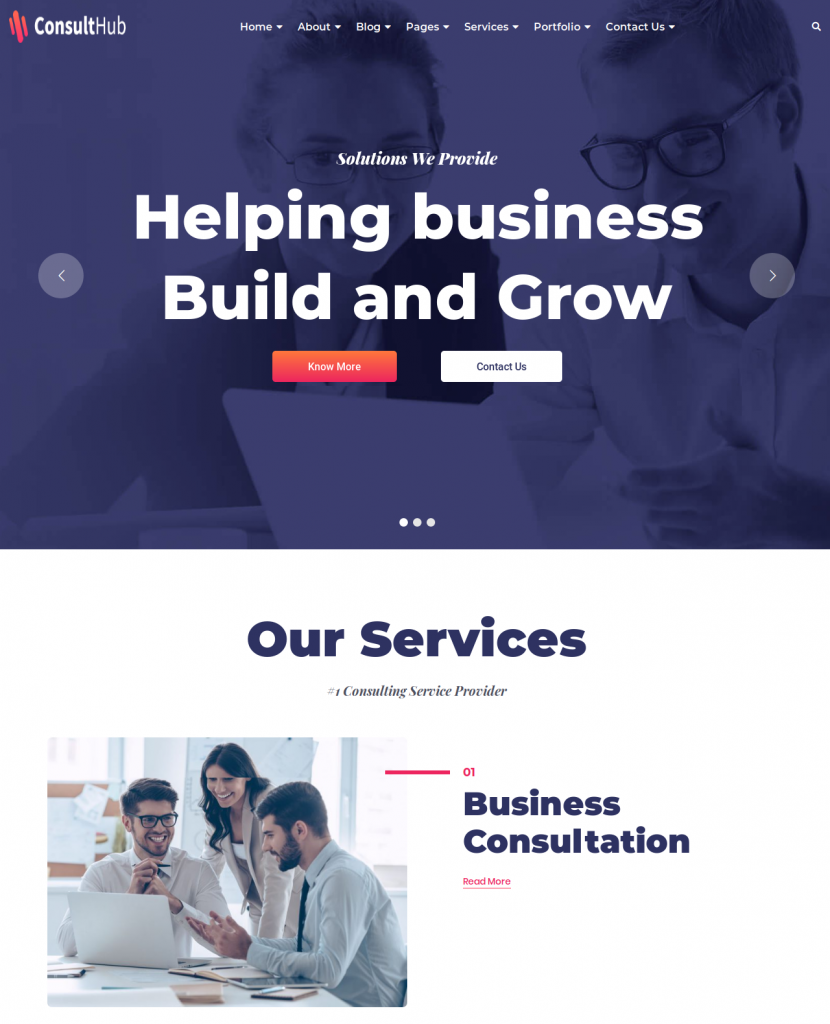 By: The Iron Network
This documentation just a glimpse of what you can achieve by using the theme. And we are just getting started as our designers will continuously add more homepages and custom pages. We have prepared a detailed user manual in order to ensure smooth and easy work with ConsultHub. However, If you have any question that is beyond the scope of this documentation or difficulties with our theme – we will be there for you! Please feel free to contact us via our help desk and we will get back to you as soon as possible! Thank you so much for purchasing our theme!